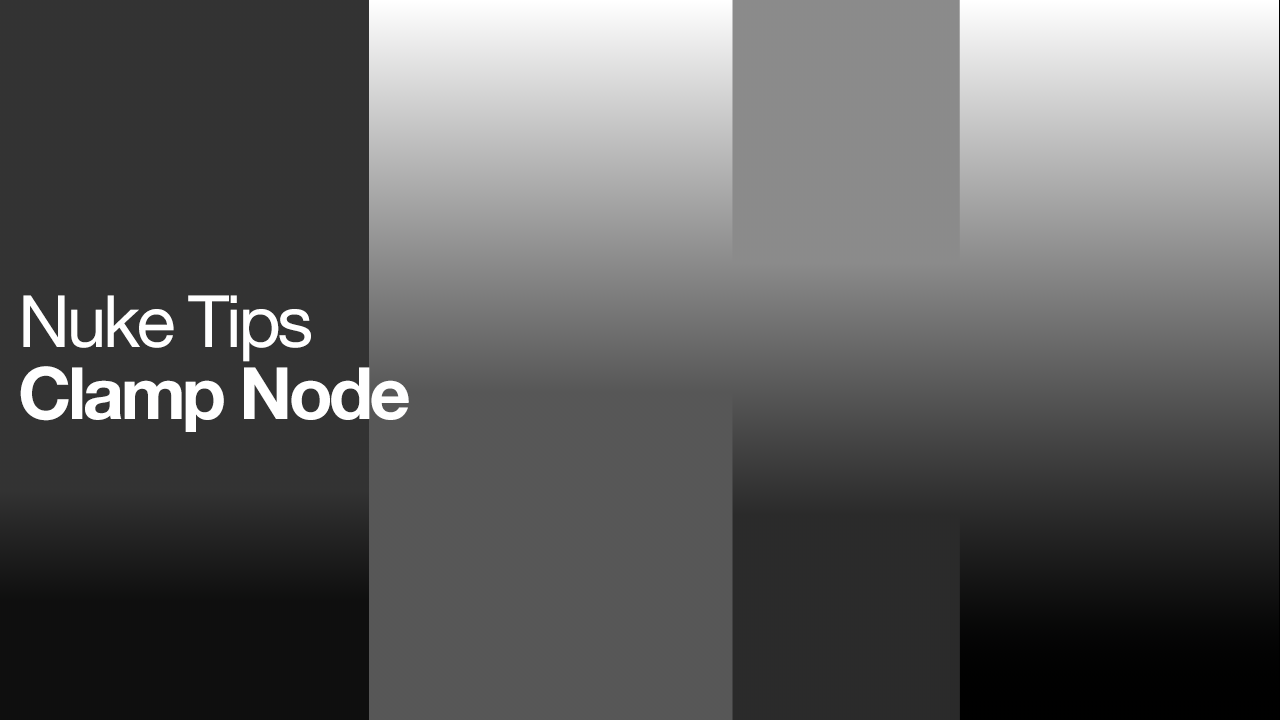 Clamping the Clamp Node
Update 1st July 2018: Here's the link to the cabin depth render for your exploration. Credits to http://www.3drender.com/challenges/ for the original model.
The Clamp node is something that you either use a lot or rarely touch it.
If you're a seasoned compositor, I guess this post will be a nice refresher but if you're still wondering what it does and how it fits into a typical production comp, read on!
Do not get confused with the famous mangaka group known as CLAMP!