Everything is so blurry between Vector Blur or 3D Motion Blur in this Nuke Tips.
A quick intro to 2d tracking in After Effects and Nuke for beginners to both compositing and matte painting work.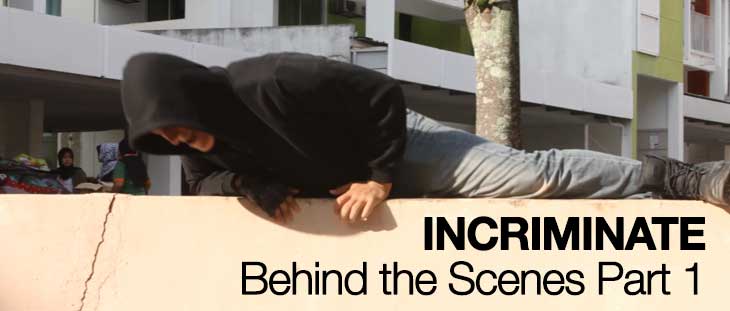 Before I proceed, the production of Incriminate was put on hold due to unforeseen financial and scheduling circumstances. Hopefully the project can resume soon.
More like outtakes for Incriminate
In this episode, I've compiled all the wacky stuff that happened during the filming of Incriminate.
Ok back on topic, Incriminate started out as a university final year project by Cheah Wenjian which I assist to return back the favour for helping me in various situation.
Once he has done with the final submission, we had a discussion to give the proper finishing for the project due to the incomplete VFX shots and… audio (we are still looking for a foley/sound designer).