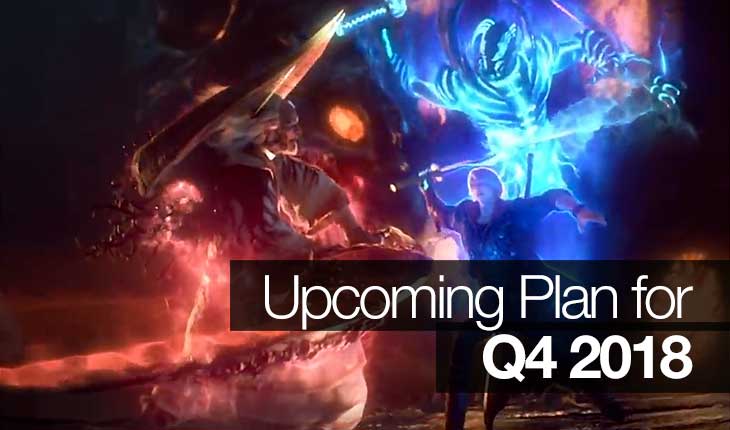 Upcoming Plan for Q4 2018
It's been four months since I started my current job as a Software Engineer in the Financial Risk Tech industry and neglected the site… so a quick update for my upcoming plan for Q4 2018!
I'm running out of idea for useful Nuke Tips that has already covered in prior posts or by other Good Samaritan in other websites/forums.
Expect more Python (or MaxScript/MEL Script) tutorials to replace Nuke Tips but relevant for 3DCG VFX artist.
General production pipeline articles for a single artist focusing on Project DQ .