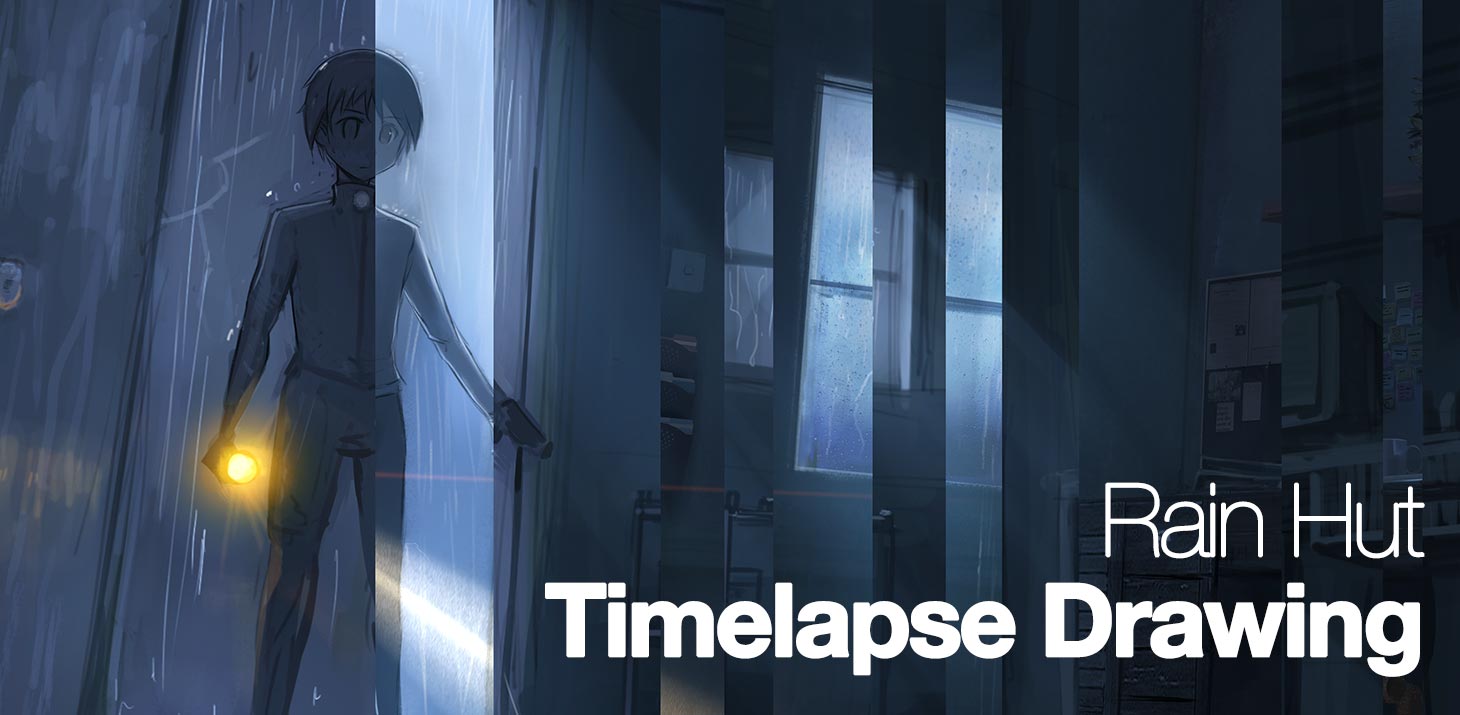 Another new Nuke Tips… this is not.
I was doing spring cleaning for my HDD when I saw an old artwork that I never got to finish back in mid 2010.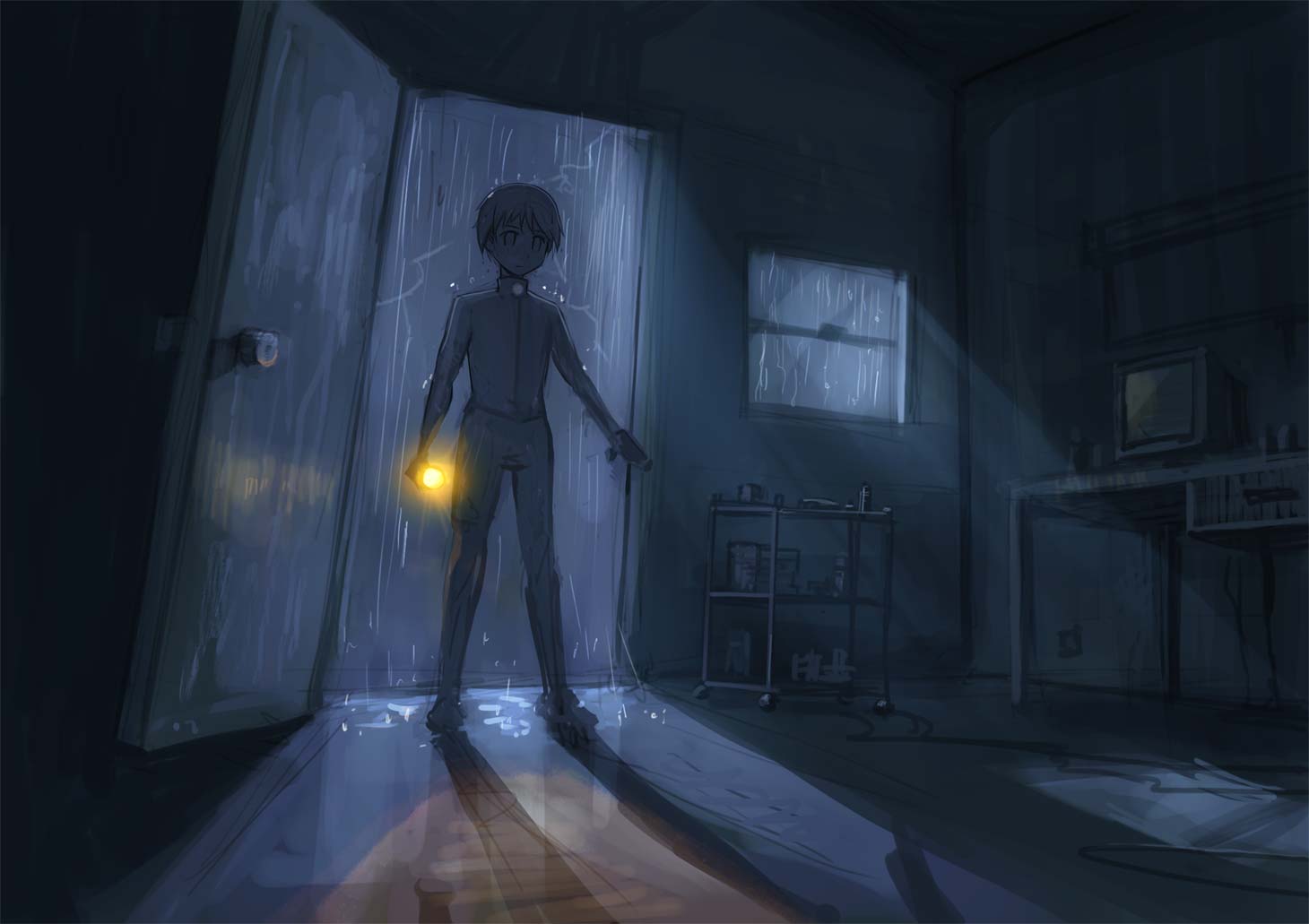 Instead of deleting it, I'm partial to this particular rough sketch as it is part of my mini project (which got way too ambitious for me back in 2010).
So I decided to see how much I can develop this rough sketch into a plausible key illustration.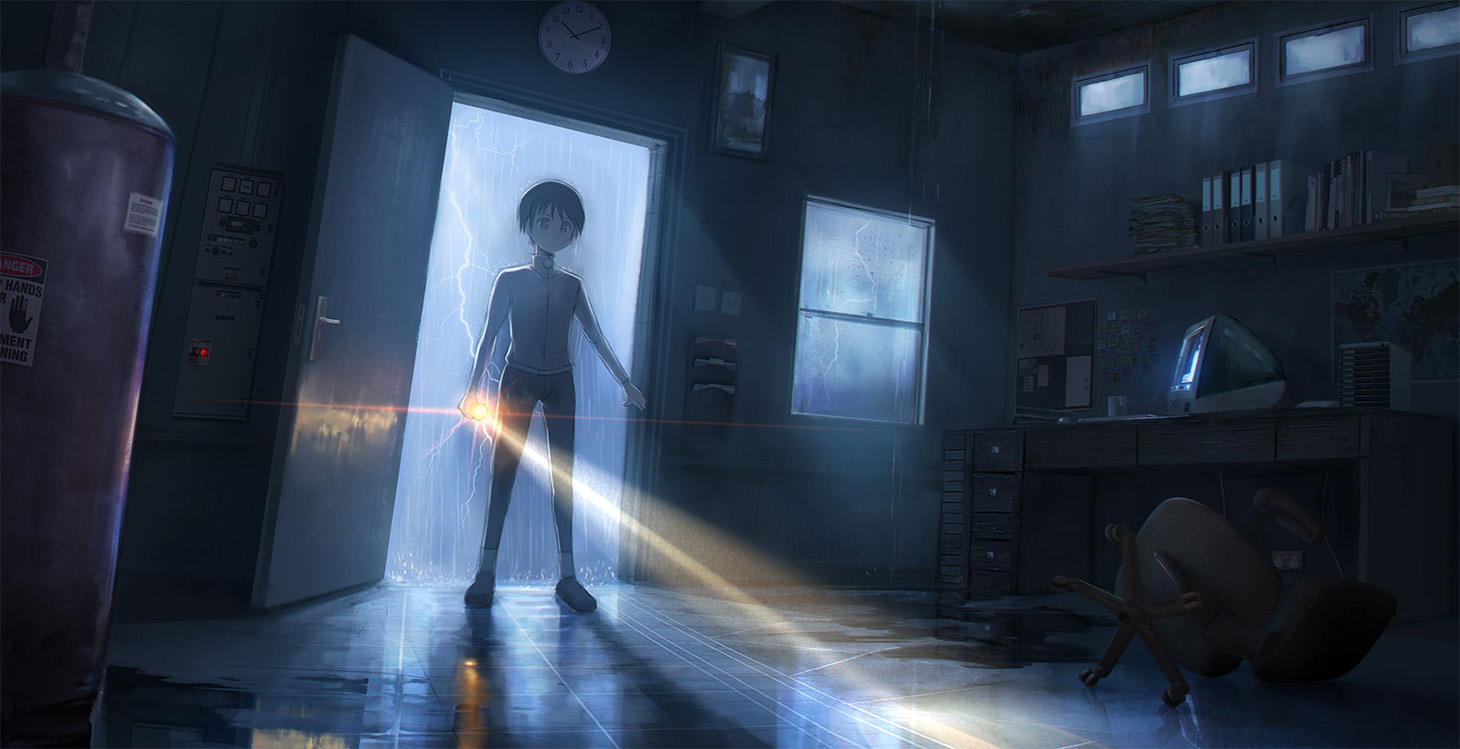 As usual, Paint Tool SAI, Photoshop and 3dsmax was used to produce the final work. The chair was taken from an online free model repository which I need to improvise as it has smoothing issues and rendered with Octane Render.
Obligatory Timelapse Drawing
Here's the Youtube link to the timelapse drawing:
The video was speed up by 20x and hopefully you'll find it useful (as I think the final work still sucks big time). Artist's remorse, I guess.