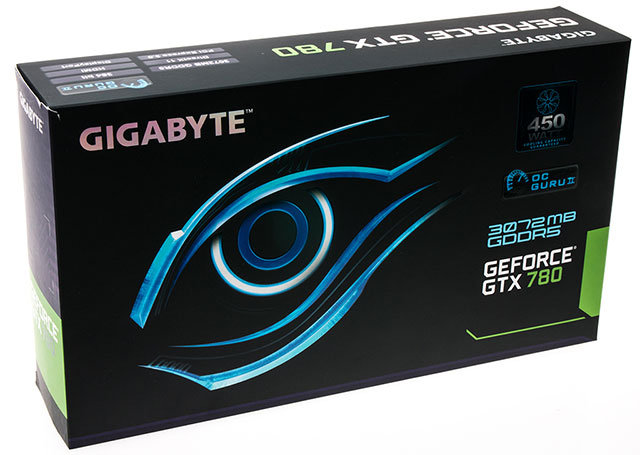 You can read up on my original impression of this graphic card here.
After nearly a year of using the what once used to be the highest end model in the GTX 700 series, the performance still shine greatly in my daily task (VFX, 3D, Gaming).
While this graphic card already cost nearly 45% of the budget of my current workstation, it is my first time owning a true high end graphic card since the S3 Virge era (not sure how many of you all can remember that graphic card).
Ok the GTX 780 averages around USD $500-650 which sadly is more expensive than the PS4, Xbox One and Wii U.
This is not a Samsung Galaxy S5/iPhone 5S/(insert top flag smartphone model by other popular manufacturer)!
While I can see other people willing to invest a high end smartphone for their everyday use, my major use for the GTX 780 is mainly gaming and application that benefited from the heavy duty GPU speed such as Adobe Creative Suite/Cloud and particularly Octane Render.
With Creative Cloud, Adobe did introduce support for OpenCL which allows AMD graphic card to be utilize for GPU acceleration in Premiere Pro although Nvidia user has been enjoying it since CS5.5 release. Unless you are looking to do Bitcoin mining, Nvidia have been providing decent value for their card even though their price is higher than AMD offering.
Another reason that sway me to choose the green team (Nvidia) is their driver support. With ShadowPlay which allows video recording of the main screen during gaming (and recently desktop support!) with minimal performance hit, I can easily create future video tutorial at ease instead of looking for third party software (either paid or free).
Should I invest in such a premium graphic card?
Again, I know there are folks who love getting the latest Galaxy Note and iPhone yearly (sometimes through a contract plan which subsidizes the smartphone).
The GTX 780 was only around 1.5 months old when I purchased it which gives me the best bang of buck.
My prior graphic card was a second hand Leadtek GeForce 9800GT 512MB that I procured back in August 2010. While it served me well and still a noticeable upgrade from the MSI GeForce 7600GT 256MB OC edition (for my desktop just when I start my college in May 2006), it start to limit me when some productivity application requires at least 1GB of VRAM to work (such as Nvidia iRay for 3dsmax).
Previous generation such as the GTX680 still proves to be powerful if you can get it cheap if budget is an issue. Overall, my advice is to avoid low to mid range graphic card whenever possible if your everyday job requires the extra horsepower to help boost your productivity.