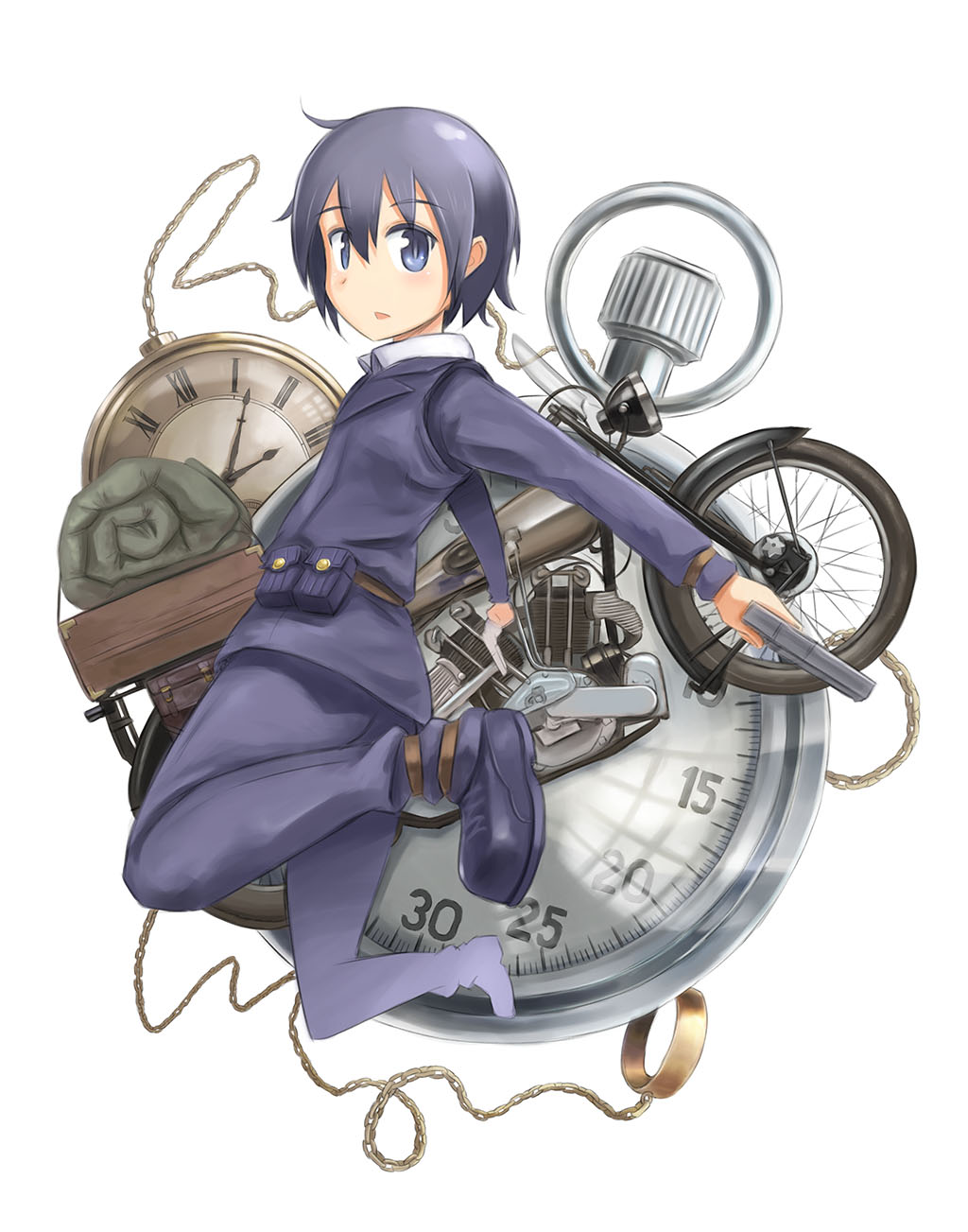 UPCOMING POST
Node-based versus layered-based compositing (Nuke vs After Effects workflow)
SITE UPDATE
2014 July
19 July 2014 – Fixed small font size for codes.
11 July 2014 – Revised grammar for some articles.
10 July 2014 – Added a not so annoying Adblock warning message. Please consider whitelisting the site! I promise no super intrusive ads!
07 July 2014 – I'm implementing Google Adsense and the site layout might break or not. This is something I will be monitoring in the long term.
06 July 2014 – Tweaking CameraTracker in NukeX tutorial is up!
03 July 2014 – Backend optimization for future content.
01 July 2014 – Updated Workstation Specs post with description of the system after owning it for nearly a year. Also fixed minor info error and added Amazon affiliate links for each part of the workstation.
2014 June
29 June 2014 – Revamped site SEO.
25 June 2014 – Minor CSS update for the font size since I find it really large on mobile screen.