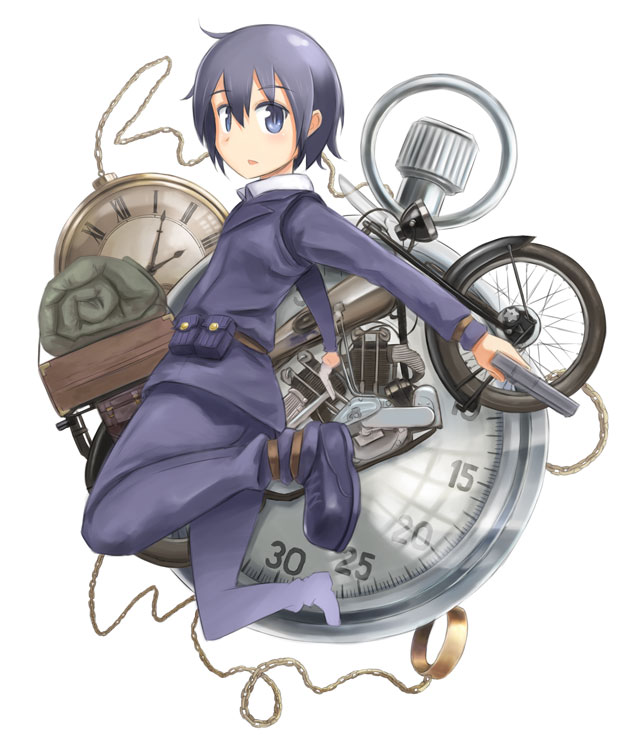 UPCOMING POST
Exploring Nuke and Hiero roundtrip workflow
8 bit, 16 bit and 32 bit EXR comparison for Colour Grading
SITE UPDATE
17 September 2014 – Nuke Tips page is getting much heavier in total file size every week. I'll be arranging every tips into individual post in the near future while the page will remain as an index list to all the tips.
12 September 2014 – Implemented WP Super Cache to served cached file for faster page loading.
10 September 2014 – There will be no new post until further notice due to my current unforeseen schedule. Nuke Tips will still be updated weekly as usual. Also some plugins is not functioning correctly with WordPress 4.0 for now but it does not impact the navigation and look of the site (although some might noticed the change on this page itself).
05 September 2014 – Updated WordPress to 4.0. Hopefully the site is not broken in any capacity.
04 September 2014 – I'm currently testing out Nuke 9 Beta and also the upcoming Nuke Studio. Since The Foundry ask for beta tester to not reveal anything about the software as it is still in beta phase so I'm documenting the significant changes between version 8 and 9 together with how Nuke Studio solved the Nuke and Hiero roundtrip workflow (which I'll get the post up by Sunday). I'll share my beta testing experience at here when Nuke 9 and Nuke Studio officially release sometime around the end of the year.
2014 August
2014 July
2014 June
29 June 2014 – Revamped site SEO.
25 June 2014 – Minor CSS update for the font size since I find it really large on mobile screen.