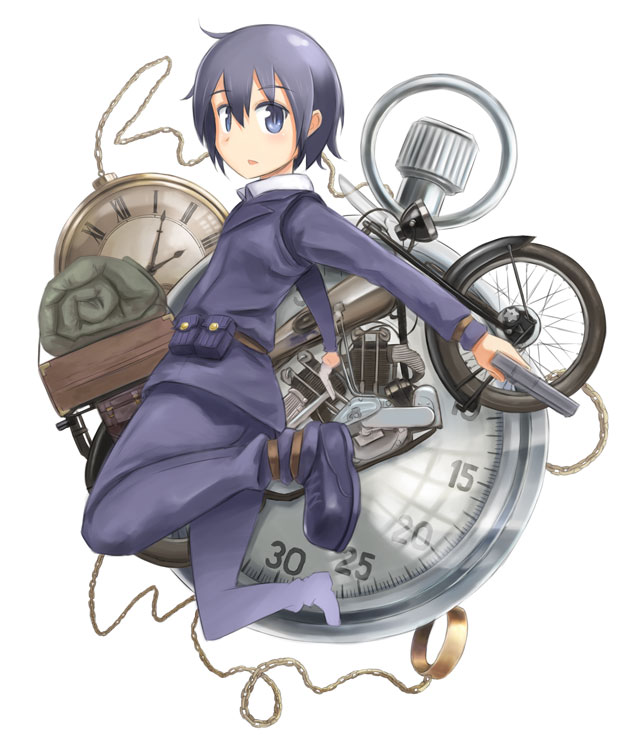 UPCOMING POST
Stabilising footage using Camera Tracker in NukeX.
SITE UPDATE
25 August 2014 – Officially done with my "you-never-study" aka university life! Huge thanks to The Star Education Fund for giving me opportunity to obtain both a diploma and degree certificate.
15 August 2014 – The site has been experiencing really slow response from the hosting server. Once I get a full-time job, I'll be migrating the site hosting to WP Engine soon.
14 August 2014 – Do check out Nuke Tips which will be updated at a weekly basis! It is a collection of useful tips that… well helps me a lot in my Nuke project.
11 August 2014 – CSS tweak with new fonts! With a tad bigger than usual font size to cater to both desktop and mobile users.
08 August 2014 – I'm experimenting with WordPress Related Posts plugin to add some external life to this site.
07 August 2014 – Totally overlooked the duplicate site title— This has been fixed so a big apology if your linked site is configured to retrieve my website title and screw up your feed.
05 August 2014 – Removed Adblock warning message and major Adsense tweaks to prevent layout break for true responsive site layout.
04 August 2014 – Backend optimisation to improve page loading speed.
02 August 2014 – RAM Usage in Nuke explained.
2014 July
2014 June
29 June 2014 – Revamped site SEO.
25 June 2014 – Minor CSS update for the font size since I find it really large on mobile screen.